Luxury Car Hire in Tassie...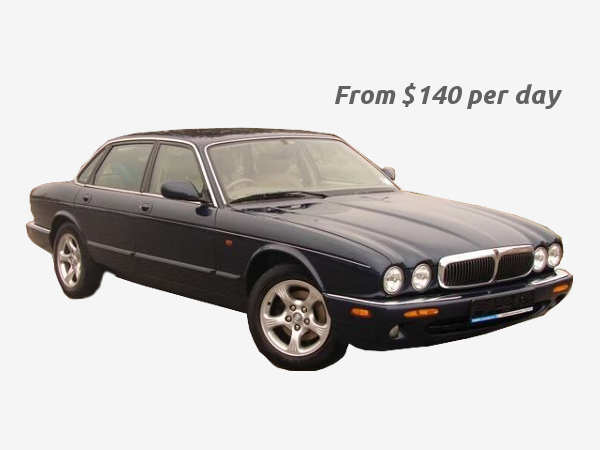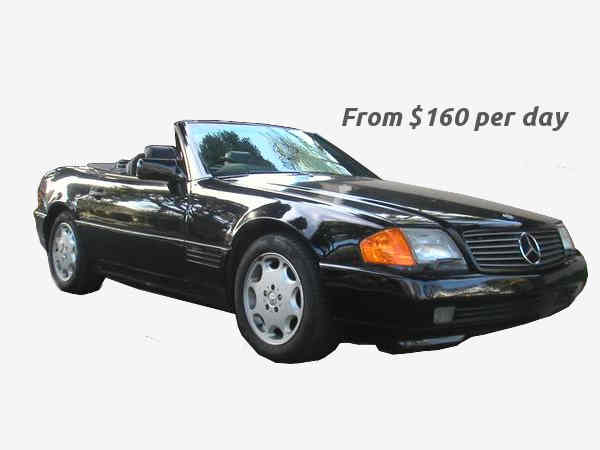 Indulge yourself...
Why not try something different when you hire a car in Tasmania?
Hire one of the luxury vehicles from Elite Rental Cars today and experience Tassie in style and comfort.
Born from Tassie Car Rentals, known for the most cost effective and best value for money car hire in Tasmania, you get the same friendly service and "no surprises" fee structure combined with the luxury and indulgence of the Elite Rental Cars fleet.
Want a luxurious, spacious sedan with a magic carpet-like ride? Try the Jaguar XJR! Or perhaps you want a more sporty luxury convertible? Try the Mercedes 300SL!
Like our partners, we offer Tasmanian car hire in Devonport, Devonport Airport, Launceston City, Launceston Airport, Ulverstone, Burnie and Wynyard (including Burnie/Wynyard airport).
Quick Terms
25 years and over drivers only
Excess Reduction Fee (ERF) of $20 per day, leaving a final excess of $1000
Excess is taken as a security bond and refunded once vehicle checks are completed and parking/speeding fines are cleared
No smoking and no pets